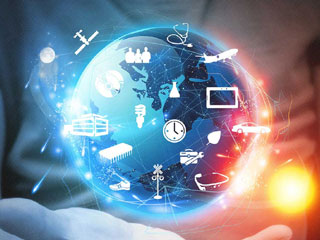 Industries

Served

We offer customized as well as cost effective solutions across the industries. We aim at saving the cost and time of the clients by offering them with personalized services in the most professional manner. We customize our solutions and tailor it according to the needs of our clients keeping in mind their vision and target audience.
We cater to almost all the industries and sectors with a flexible approach. We have worked on range of Website Development and Designing projects for Incumbent Corporations, Start-ups, NGOs and Government agencies.
Irrespective of the size of the work we give personal attention to our all the customers to make this collaboration an effective co-creation.